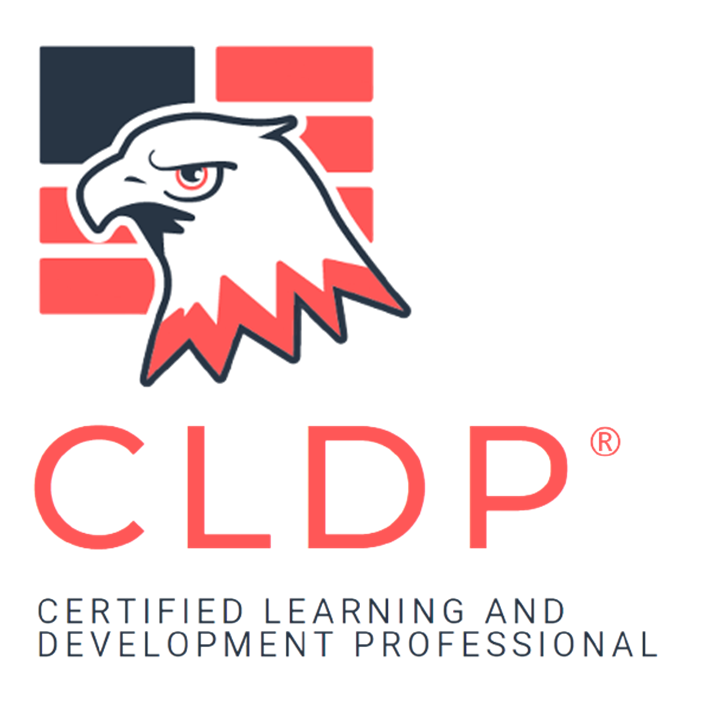 Internationally-Accredited Certification
Learning and development is a systematic process to enhance an employee's skills, knowledge, and competency, resulting in better performance in a work setting. Specifically, learning is concerned with the acquisition of knowledge, skills, and attitudes. Development is the broadening and deepening of knowledge in line with one's development goals.
Performance is one of the intended outcomes of L&D alongside employee satisfaction, future-proofing an organization, enhancing the employee experience, and increasing retention. Typically, L&D is categorized as part of a company's overall talent management strategy, where learning is used as a means to acquire, nurture, maximize, and retain talent.
There is a remarkable relationship between effective training and guidance provided by line managers, supervisors, and trainers and the levels of employee satisfaction, commitment, and motivation. CLDP®-certified L&D Managers are expected to realize how to recognize the need for structured planning and preparation for an engaging and productive workforce.
Organizations face intense challenges to get obtaining leadership buy-in, measuring training effectiveness, and demonstrating adequacy through preparing measurements on training. CLDP®-certified L&D Managers are equipped with extensive experience combined with advanced learning and a network of professionals sharing effective best practices to address these challenges.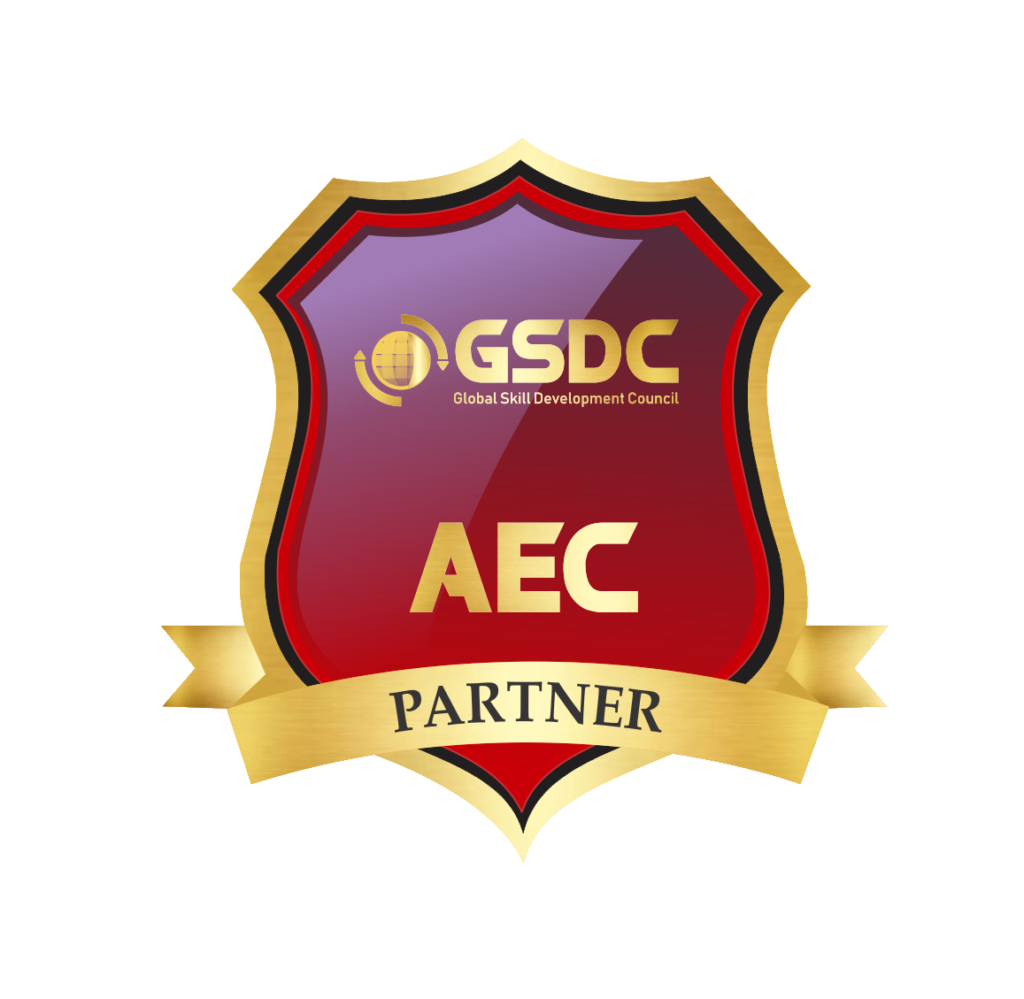 CLDP Philippines
CLDP Philippines is borne by the shared mission of Circa Logica Group and GSD Council of growing, enhancing, and, developing Philippine L&D professionals and training managers to become globally-competitive practitioners.
Circa Logica Group is an Accredited Training Organization (ATO) and Accredited Exam Center (AEC) of GSD Council, headquartered in the USA and Switzerland with presence in Chile, India, Malaysia, Philippines, Nigeria, Kenya, Romania, Spain, Zimbabwe, Benin, Colombia, Senegal, United States, Peru, Bangladesh, Mexico, Algeria, Egypt, South Africa, Uganda, Congo, Singapore, Iraq, Sudan, Estonia, Rwanda, United Kingdom, Ghana, Kenya, and many others. GSDCouncil is an independent, third-party, vendor-neutral, international credentialing and global certification organization in specialized fields including ISO, Blockchain, Six Sigma, DevOps, and L&D. It is the Official Certification Accreditation Centre for Blockchain & Six Sigma Certifications.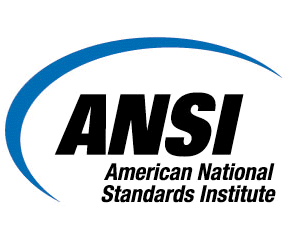 Affiliation and Accreditation by ANSI
The American National Standards Institute (ANSI) is a 501(C)3 private, non-profitable organization that administrates and coordinates the US voluntary standards and conformity assessment system. Both GSD Council and Circa Logica Group are affiliates of ANSI and provide reciprocal recognition to CLDP®.
Founded in 1918, the Institute works in close collaboration with stakeholders from industry and government to identify and develop standard and conformance–based solutions that meet the needs of national and global priorities.
The Institute oversees the creation, promulgation, and use of thousands of norms and guidelines that directly impact businesses from acoustical devices to construction equipment, from education and livestock production to energy distribution, and many more. In a nutshell, it has spread its wings in almost every industry.
ANSI is also actively engaged in accrediting programs that assess conformance to standards – including globally-recognized cross-sector programs such as the ISO 9000 (quality) and ISO 14000 (environmental) management systems.
HR Certification Institute® (HRCI®)
In August 2022, Circa Logica Group became an Approved Provider (AP) of HR Certification Institute® (HRCI®) and Certified Learning and Development Professional® (CLDP®) is a pre-approved education activity/program.
The use of this official seal confirms that this Activity has met HR Certification Institute's® (HRCI®) criteria for recertification credit pre-approval.
This Program, ID No. 602049, has been approved for 16.00 HR (General) recertification credit hours toward aPHR™, aPHRi™, PHR®, PHRca®, SPHR®, GPHR®, PHRi™, and SPHRi™ recertification through HR Certification Institute® (HRCI®).